The Golden Circle of instructing...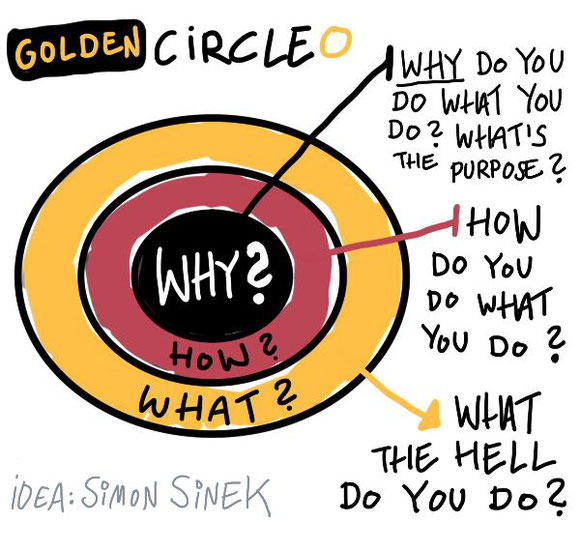 ---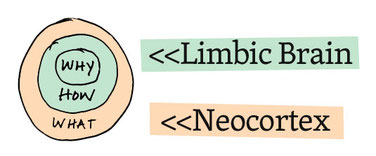 What?
Neocortex - The rational, analytical, thoughts and language. 
How & Why? 
Limbic brain - Feelings; like trust, loyalty, human behaviour, decision making. 
---
What?
What skills do our students need to be successful?
What engages our students?
How?
How do our students learn best? 
Why?
Why do they need to know?
What are they trying to achieve?
---